Time:2018-02-09 Click:1296
---
Hormel outdoor furniture becoming the only outdoor furniture supplier for The Ritz-Carlton Hotel in Miami.
---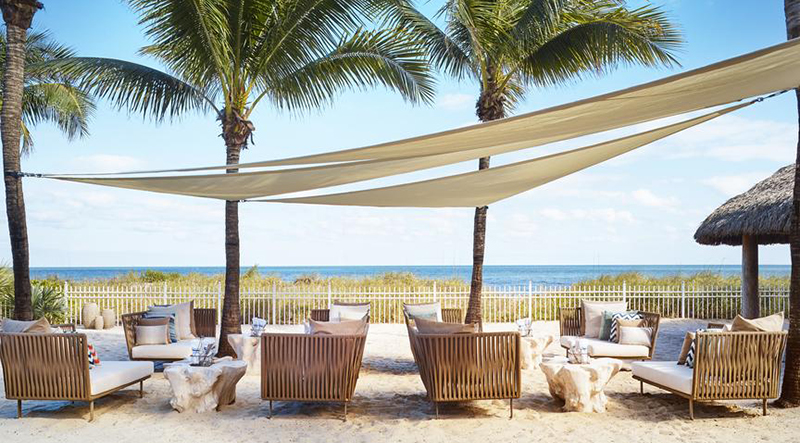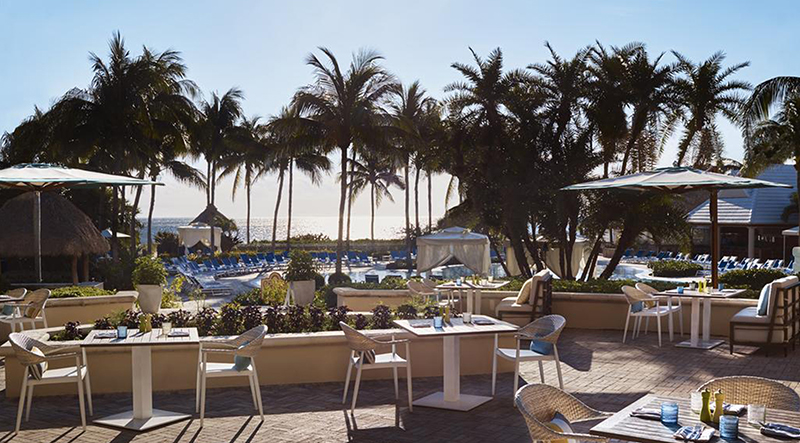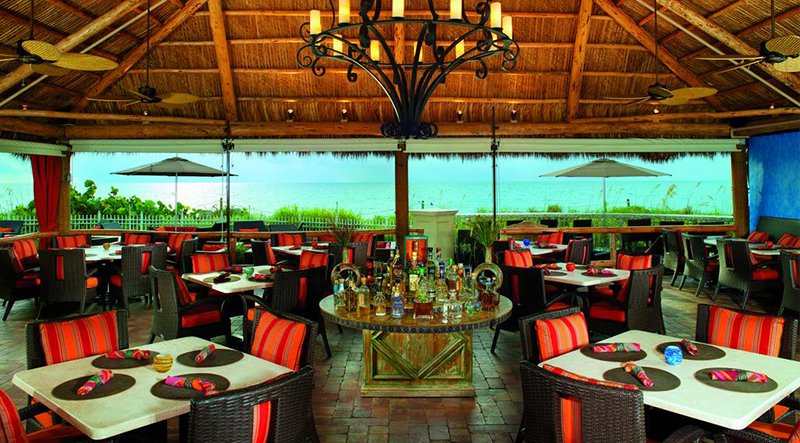 Hormel Outdoor furniture, a world-leading manufacturer of outdoor furniture headquartered in Guangdong, China, becoming the only outdoor furniture supplier for THE RITZ-CARLTON HOTEL in Miami.
The RITZ-CARLTON HOTEL has been nestled in Miami's most exclusive shopping district. For years, many international awards have been bestowed upon RITZ-CARLTON HOTEL as the most wonderful hotel in the world. It has received numerous prestigious international awards for excellence.
The challenge was to set up a Rigorous solution is not only fit for the hotel image, but also make sure the clients feel comfortable. The furniture good or not will directly impacts the clients' comfort and experience. To create a better environment for all people to live, Hormel Outdoor Furniture provides the whole furniture solution for THE RITZ-CARLTON HOTEL.
As for professional outdoor furniture manufacturer, our furniture adopts PE rattan and the 1.5 mm aluminum frame, which means our furnitures are not only durable, but also suitable for the human body structure especially suitable for the hotel project.
"Because of the professional product knowledge and quality service, we decided to start the friendly Business cooperation with Hormel Outdoor furniture" said Kiva, Purchase Director of THE RITZ-CARLTON HOTEL.
In future, Hormel Outdoor Furniture will continue the globalization effort to provide increasingly better product and service to its global markets. With a mission of "keep going and never stop", hormel will continue to focus on "fashion, beautiful, unique design", to serve partners and customers around the world.
Hormel Industrial Co., Ltd.
---