Time:2018-02-09 Click:793
---
What are The Reasons to Buy Outdoor Furniture
---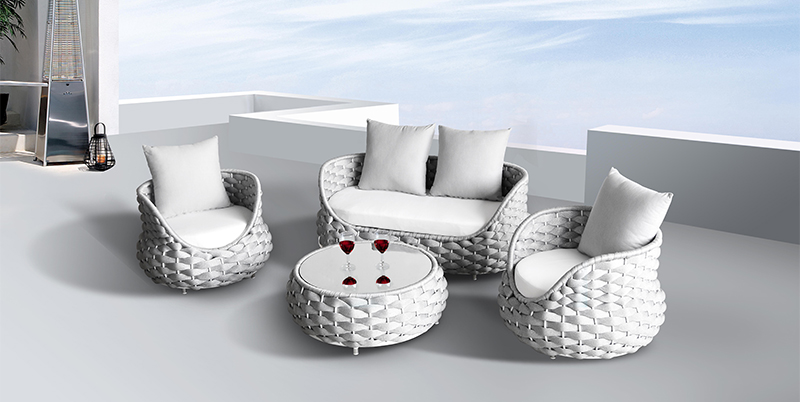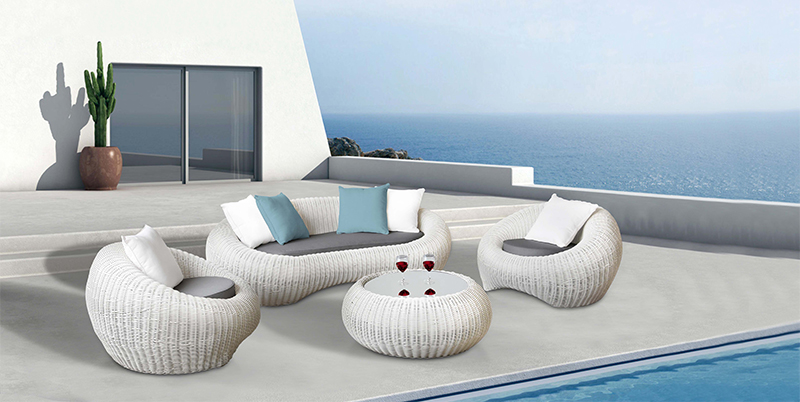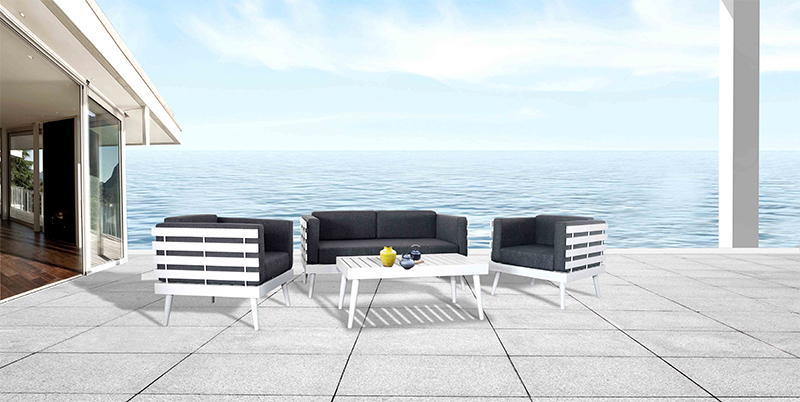 Q:What are The Reasons to Buy Outdoor Furniture?
A1. Outdoor furniture is great for patios and terraces.
Having furniture in these places allows you to enjoy the view on warm, sunny days. You could even put up an awning over the set so you could still sit out there and bask in the cold wind during rainy days.
A2. Outdoor furniture is convenient
The best thing about having furniture outside is convenience. If you want to sit out there, lie down on afternoons when the heat is too blazing high, you can. You won't have to worry about dragging some chairs out there, and putting them back inside the house once you're all done with admiring the view.
A3. Outdoor furniture offers a good space for guests.
If you want to have a great receiving area for guests, then those outdoor furniture are sure to be a hit. This is also handy if you like your privacy and really aren't comfortable when guests look through, much less enter, your living space. A receiving area that's just outside of the house is an excellent place for catching up and conversations—while giving you the comfort you need.
A4. Outdoor furniture offers pets a place to rest.
You give birds a few wicker chairs to land on, a dog with a full wicker sofa to sleep in and a wicker table that your cats will surely enjoy. All that's missing is a few sunbeams and your pets are all set to enjoy the charms of your outdoor furniture set as much as you will.
---