Time:2018-10-12 Click:6220
---
Thank you for visiting our stand at Shanghai CIFF 2018
---
September 2018 is a month full of opportunities and challenges.
We arrived at Shanghai International Home Fair two days earlier to arrange the exhibition and arrange the venue carefully so as to make a difference and make my own characteristics.
On the morning of the 10th, on the first day of the exhibition, we met with many new customers and showed them our latest series.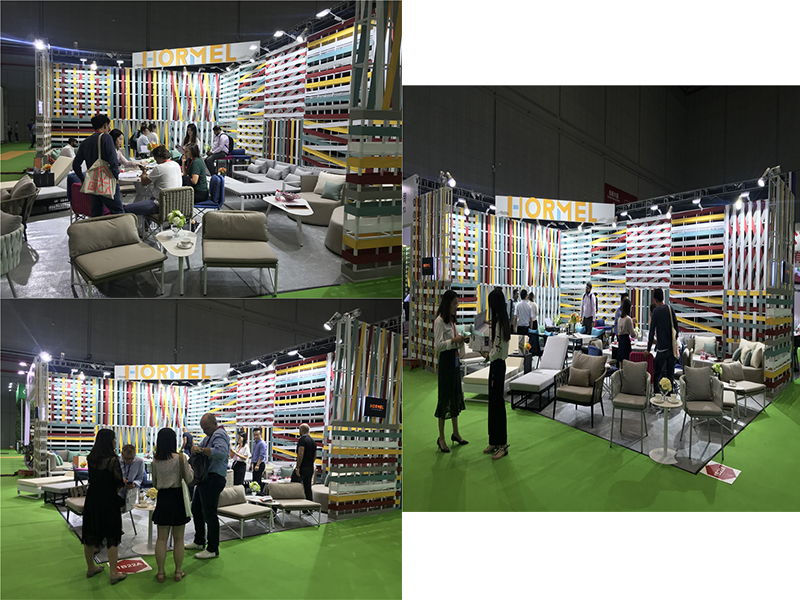 Over the next few days, we received customers from all over the world. Customization is not going to be a problem in working with customers. Customer satisfaction is our best answer.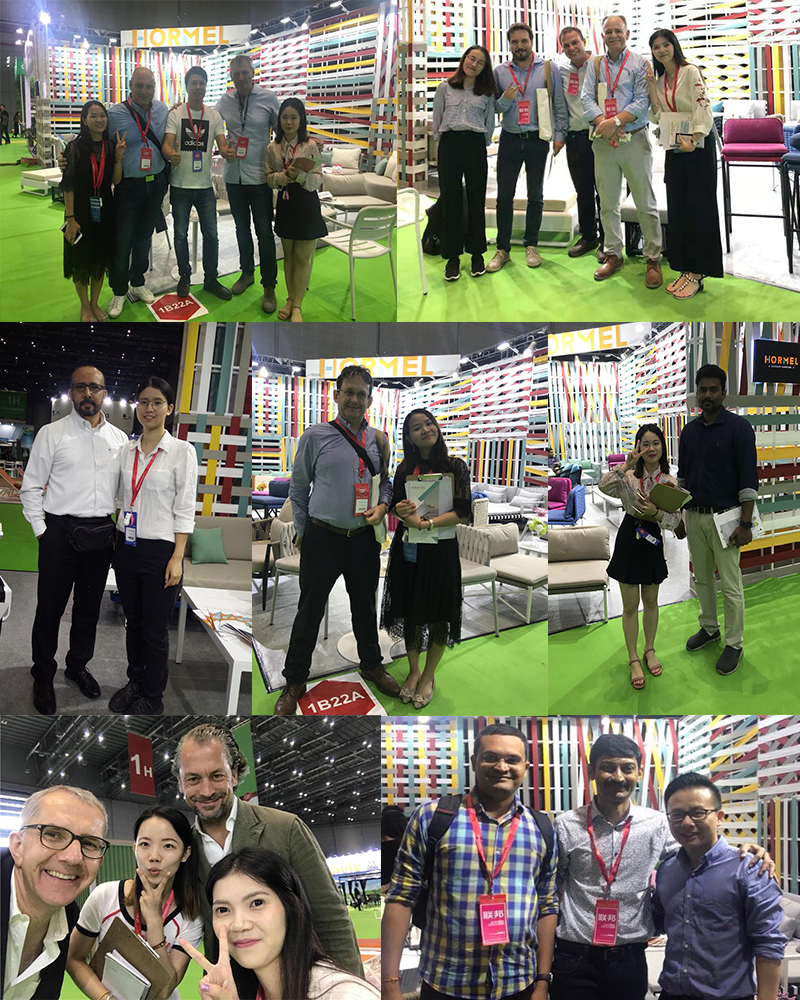 Facing the unknown future, we Guangdong Hormel Industrial Co., Ltd are still moving forward. It is not to see hope, but to work hard before we can see hope.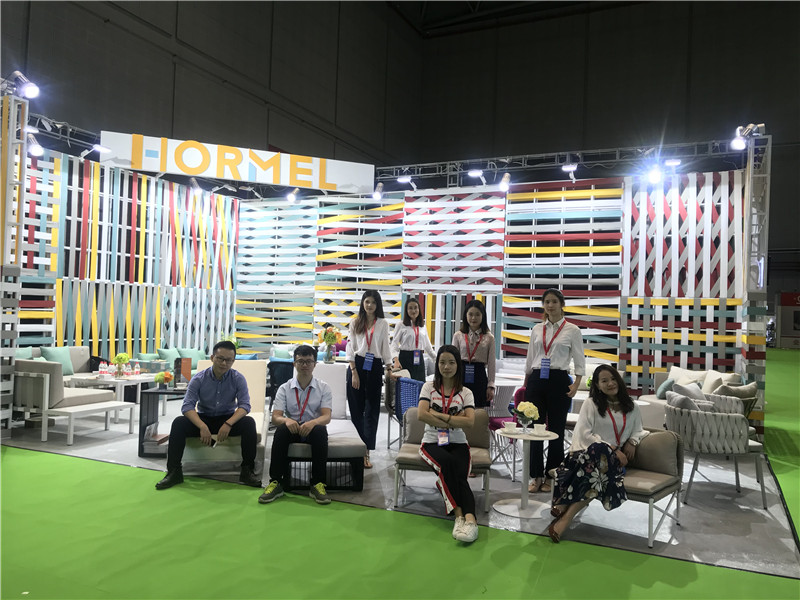 ---